Lakeview Animal Hospital is a full service veterinary hospital in D'Iberville, Mississippi that offers a wide variety of pet services such as routine check-ups, vaccinations, boarding, hospitalization, laboratory services, digital radiology/ultrasound, and surgical procedures. As a state-of-the-art veterinary hospital, we strive to provide you and your pet with the highest quality of care available.
Our experienced and qualified team provides services that aid in making pets thrive. Through continuing education, we stay up to date with the most recent developments within the veterinary field and are devoted to exercising compassion in all of our interactions. Not only do we provide quality care to your pets, we also support you as the caretaker.
For After Hours, Emergencies, and Urgent Care:
For emergencies please call:
MedVet Mobile: (251) 706-0890
Gulf Coast Veterinary Emergency Hospital: (228) 392-7474
We Support Tired Dog Rescue
Tired Dog Rescue strives to find homes for dogs in need, build quality relationships with responsible owners, and preserve current dog-family homes by seeking solutions to financial, behavioral, and situational dog problems.
Welcome to Lakeview Animal Hospital!
We proudly serve the pets of D'Iberville, Ocean Springs, Vancleave, Biloxi, St. Martin, Woolmarket, Latimer, and Gulfport.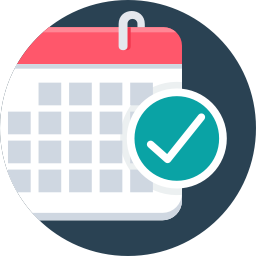 Hours
Mon - Fri: 8:00 am - 5:00 pm
Sat: 8:00 am - 12:00 pm
Sun: Closed
Have questions?
We're here to help. Please complete the form below and a member of our team will get back to you as quickly as possible. If this is an emergency situation, please call us at 228-207-6864.
Request an appointment online!
Complete our appointment request form from any device. You can also call us directly at 228-207-6864. We look forward to seeing you and your pet soon!